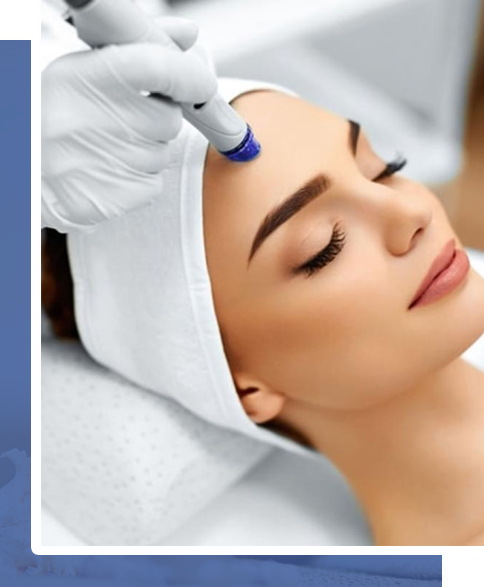 About Institute of Cosmetology & Aesthetic Medicine
Today the field of Aesthetics and Cosmetology is a fast-growing medical field. People are taking more care of their skin than before and becoming more conscious of aging too. This has led to the innovation of new lasers and technology that help to improve looks. As the plastic surgery and Dermato-Cosmetology Centers are fulfilling the increased demand for improved looks, the need for trained staff is also increasing.
Institute of Cosmetology & Aesthetic Medicine Mumbai (ICAM) is private Cosmetology Courses Training Institute founded by Dr Ashok Pandey, offering Cosmetic Surgery Master Courses, Post Graduate Diploma Courses in Cosmetology, Clinical Cosmetology Fellowship Courses for Doctors under one roof. ICAM is a natural outcome of Dr. Ashok Pandey's endeavors to offer world class and up to date training in the field of Aesthetics and Cosmetology.